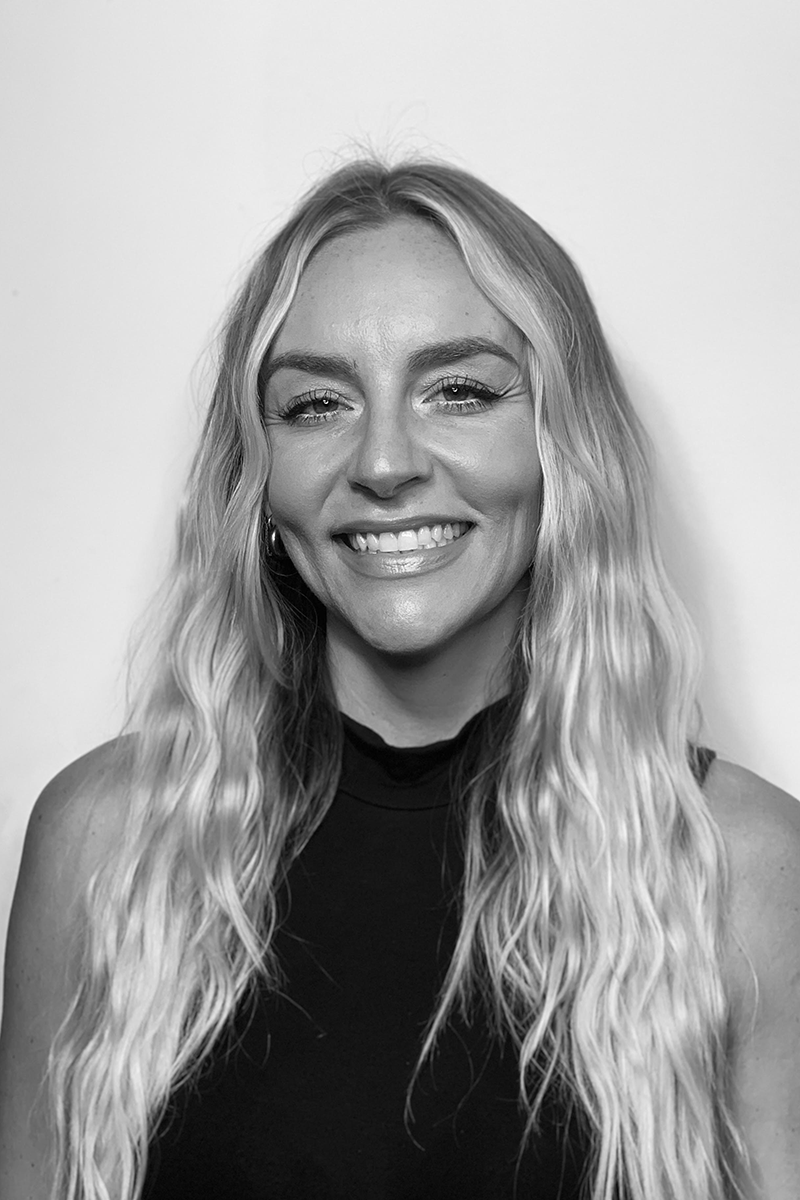 Krista, a Jersey shore native, joined the industry 14 years ago. She relocated to Hoboken in 2013 to pursue a career as a stylist in NYC and has spent the last 6 years in Chelsea as a senior colorist.
Passionate and highly professional, her work quickly gained a loyal following of clients. She has a love for hair and dedication to staying current on trends and ongoing education to continue to help evolve her skillset.
When not behind the chair, Krista enjoys staying active, and has a passion for traveling.